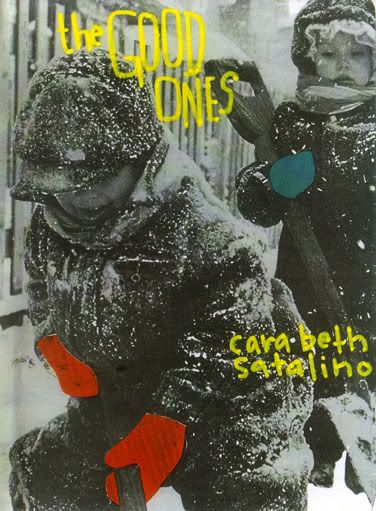 Cara Beth Satalino
has printed up 100 copies of her album,
"The Good Ones".
We recorded this material in June 2007 and February 2008.
Wilma
was a kitten in the summer, and a kitty cat in the winter.
You can listen to the
whole album
here, ok? It's only gonna be up for about a week, so if you like it you should order a copy!
Click here to buy the album, ok?
It's not up anymore. I was only leaving it up for a week, so there you go!

thanks cara
thanks theo
thanks wilma
thanks everyone