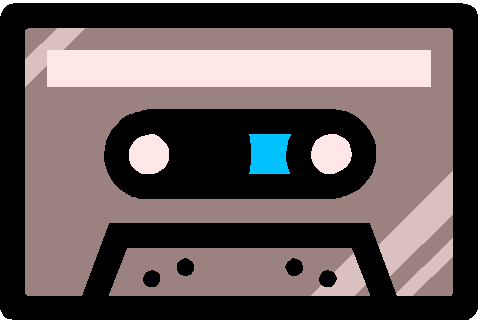 Progress progress progress!!!
Email rules my world! Send me one. I started calling it "grown up" mail. OK!
So here's a little update:
The first leg of the tour is officially ATHENS, GA to record
CARA BETH SATALINO
. Check out her song "Shimmering Thing" on her myspace page (
link
). It's really really good. Definately my favorite of all her work. I love the quality of the recording so much.
Cara will be playing AthFest, the Athens arts festival for local acts on June 23rd. This conveniently coincides with my time down there, so I get t check out all the good Athens music! (I hear there's a lot!)
I've scheduled some time with
LIZZ KING
in West Virginia. This will be my first trip to West Virginie. I'm curious what she's gonna pull out musically when I get there. She's got a wild mix of music happening. It'll be nuts!
I recorded Tim Abbondelo in 2004 when he was the front man for
The Charming Bastards
. My brother
Henry
was the bassist. It was awesome.
Tim has since started the band
HOLLYWOOD
in the DC/Balitimore area. I'm psyced to be doing some jams of maximum grit. It is defiately the gritty stuff. Fucking loud. I'll be spending four days with them recording at their practice space in Balitimore. What's the Baltimore brew?
I saw
HOLOGRAM
at SUNY Purchase when they played with Cara this Spring. I bought their CD, and can't stop listening to it. I am especially fond of "Rainy Storm", which they've posted on their myspace page. Caroline has an amazing and versitile voice. Also, I'm really exited to collaborate with Hologram because their recording style is already so beautiful!
These are just a few of the bands that I'm setting up dates with over the next two months. I've added a
CALENDAR
section to the site, so you can check the schedule. I think it's working...
YES!!! Enjoy!
-chesterrrrrr